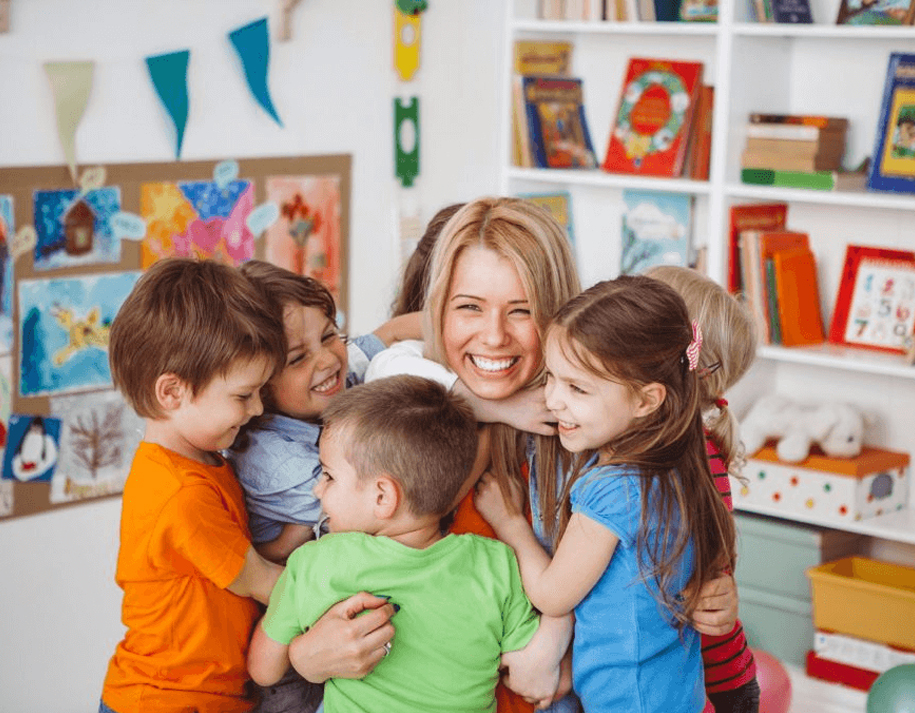 Our educators believe that the early childhood years are the most important years in a child's life. It is our role to nurture, facilitate and support children's learning through a play-based curriculum, where educators engage in intentional teaching and extend on spontaneous experiences to ensure every child has the opportunity for optimal development.
Our educators believe that for children to excel to their full potential there is a need to provide continuity of care so they feel safe and secure in their environments. Children will then be able to develop the skills to foster long term relationships, which will assist them in their future interactions.
Morley Early Learning Centre actively supports ongoing training, reflection and professional development in order for educators to further develop themselves professionally and keep up to date with the latest research in early childhood education.
Join our team if you share the same core values and passion for best quality outcomes for children