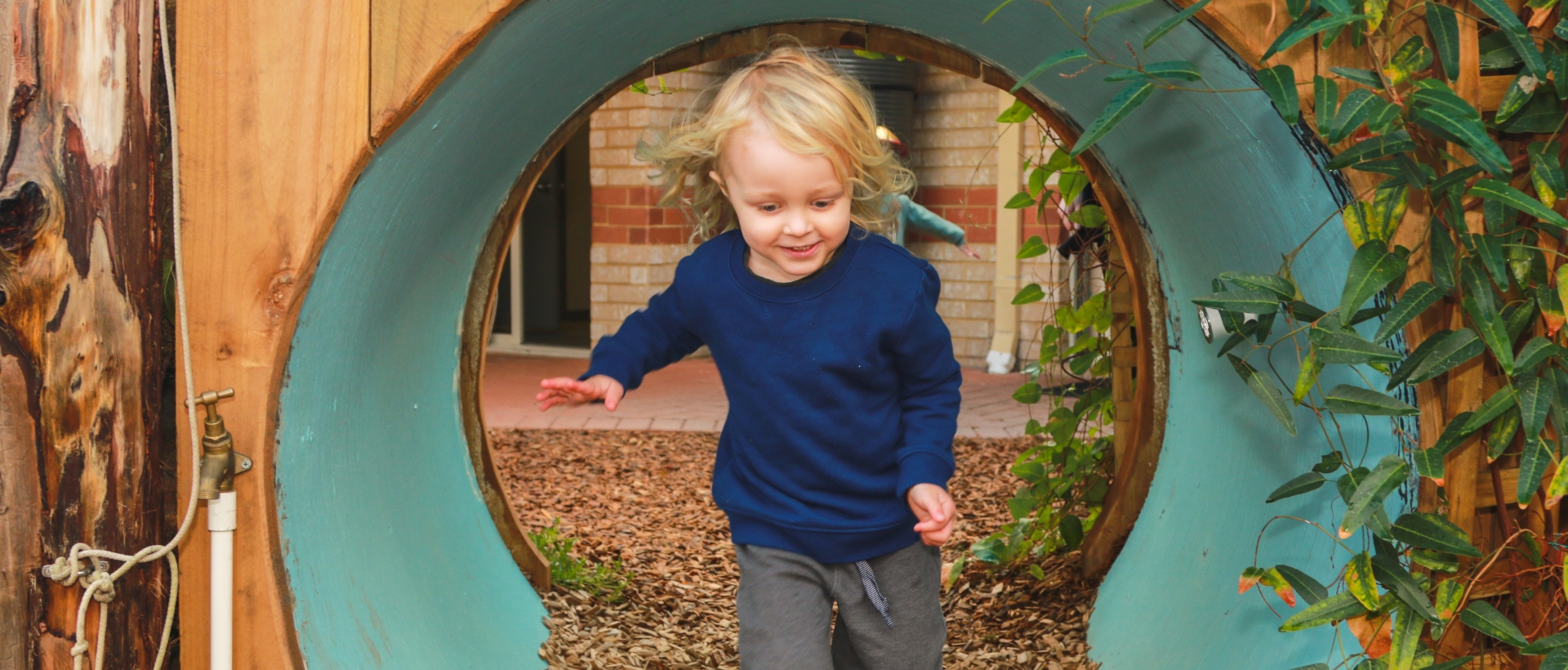 Play.

Learn.

Laugh.


Every day. Play Morley's Movie
Welcome to
Morley Early Learning Centre
Our Family-owned service is located in Morley near Morley Galleria Mall, situated on a quiet road away from the hustle and bustle of busy streets.
Our team aim to provide all children at Morley Early Learning Centre with a safe and stimulating environment, where they are free to explore at their own pace, learning through play. We ensure all staff are well informed with the latest research, continually improving the service offered.
Morley Early Learning Centre prides itself on the reciprocal relationships we maintain between educators and parents/carers as we believe this is fundamental for supporting children's developmental needs and providing a rich, stimulating environment.
By offering care from 7am until 6 pm Monday to Friday, we enable parents and carers to achieve a better work/life balance.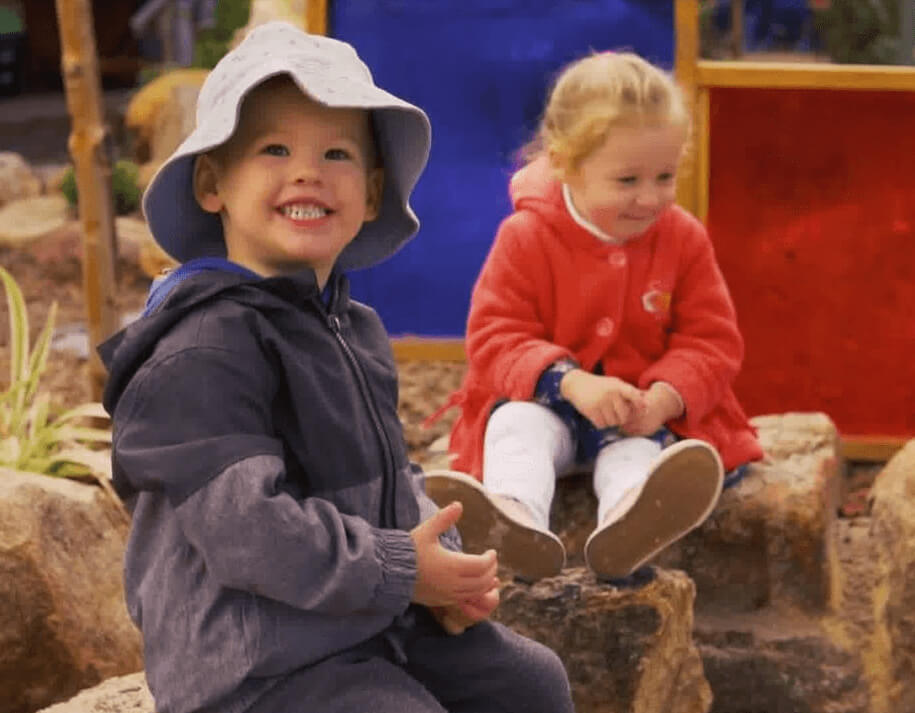 Our Learning Environments
What

families

say
about us
Hear from some of our happy parents. Or, leave us a testimonial.
We left the childcare about a year ago, because we moved to another area. Now been to two other childcares and I still remember how great this one was. The team being so caring to my situation, and accommodated the kids so well.
Since starting at Morley Early Learning Centre my little one has grown & flourished so much. I am truly grateful for the level of care provided by all of the wonderful staff. From the very first emotional drop off (for both my little one & I), to the cheeky spirited pick-ups that are the normal these days Morley early Learning Centre has supported us every step of the way. I really enjoy my job, and knowing my little one has been safe, loved & looked after at MELC has made it possible for me to keep working. We've recently moved, and as such are leaving the centre. It is truly with a heavy heart that we'll be saying goodbye to the MELC family.
Staff are good, my son is happy to go all the time.
Our son has been to this daycare for 18 months now and we have been super happy. Good environment, good carers. We got updates daily through the storypark app. Arthur will be missing you all. Regards to the team.
I cannot say enough good things about Morley Early Learning Centre. The staff are passionate and nurturing. The staff are passionate and nurturing. The centre is bright and stimulating. The children are a joy when there. I believe they are incredibly lucky to call Morley Early Learning Centre their home away from home.
Such a wonderful day care. Loads of different activities and learnings on a daily basis, lots of creativity and most important fun! My little girl is in her element everyday there and loves her extended family at Morley Early Learning Centre. Thanks to an amazing team.
It is only a few weeks since my little man started in the kindy room, now he cannot wait to go to school every time. The staff are so loving and patient, the little one really is enjoying the time. Thanks to the beautiful team at Morley Early Learning Centre.
From talking to other mums about the centres their kids go to, I know I definitely have the winning centre!! From AMAZING staff to great facilities and activities, this place is a dream and a life saver. My little Miss wouldn't go to anybody without screaming and the babies room team have just made her feel so loved and comfortable. Drop off is so easy! I will never send my kids anywhere else!
Have just started my toddler here a few weeks ago. The director has been more than professional and so friendly and made my son feel so welcome as have all the other staff. It has a lovely feel about it and is quite small which I really like. Have no hesitation is taking my son here or recommending to friends.
Amazing place, lovely staff and really nice environment! My little girl loves to be there, learning and playing with her friends. The daily journal is such a good idea, keeping us updated with what our kids are doing and learning every day!
My son loves going to day care! He thrives on the teachings and we continue this learning at home. The staff do such a great job of managing all their little personalities and the kids are all so happy when someone's mummy or daddy arrives. I often get told" I'M not ready to go home yet. 5 more minutes".
What a wonderful, warm, welcoming child care centre that has been a caring environment for my daughter. The centre has a cosy family feel and staff are knowledgeable, very friendly and always happy to help. Lucky am I to call them friends. All the staff keep me up to date on my child's progress in all areas of her personal development and interaction with other children.