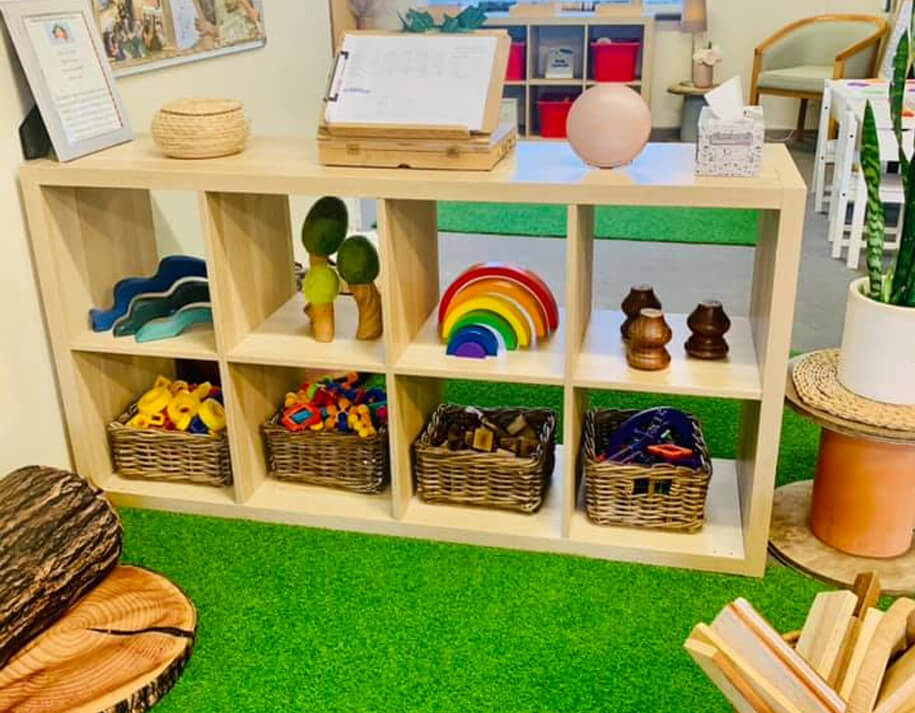 We have implemented a secure online curriculum to enable you to be fully involved in your child's learning and development.
By logging in to your child's secure portfolio you can share observations of their learning development, progress, likes and dislikes. You can comment on observations and programmes and share ideas with their educators. Using your input we can further develop and customise our learning programmes to extend and challenge your child. You will receive daily photo uploads of your child's interactions at Morley Early Learning Centre detailing the intriguing and enriching experiences that your child has had the opportunity to be a part of.
We understand the time constraints that come with a busy family life and therefore have chosen this collaborative programme to help you get involved in your child's learning in whichever way best suit you. It allows you to connect and get involved in all aspects of our centre's operation at the time and place best for you.
Your Child's
Learning Journey
Every child at Morley Early Learning Centre has their own personalised learning Portfolio's documenting their journey during each year at Morley Early Learning Centre. These portfolios are readily available in your child's room to view and we welcome families input into this through the Family Story section in our online curriculum and through photos and artwork shared from home. Observations are available online for parents to view through the online app and can be shared with other family members enabling them to still keep in touch and be involved in your child's learning journey at Morley Early Learning Centre.